Walt Disney Productions
Edit
1954-present
Edit
Walt Disney Pictures Television Division
Edit
1983-present
Edit
Missing alternative logo
1985-present
Edit
Missing alternative logo
Walt Disney Television
Edit
1986-present (print logo)
Edit
Missing alternative logo
1986-present
Edit
1986-present
Edit
Missing alternative logo
1998-present
Edit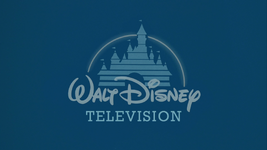 1986-present
Edit
1988-present (60 years)
Edit
Missing alternative logo
1990-present
Edit
Missing alternative logo
1992-present
Edit
Missing alternative logo
2008-present
Edit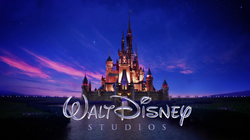 Only appeared in Letters to Santa: A Muppets Christmas on NBC. It is yet unknown if any shows or TV specials will have this logo in the near future.
Ad blocker interference detected!
Wikia is a free-to-use site that makes money from advertising. We have a modified experience for viewers using ad blockers

Wikia is not accessible if you've made further modifications. Remove the custom ad blocker rule(s) and the page will load as expected.